Our fact sheets, guides, posters and other resources, have been designed to help you understand the often complex aged care and NDIS systems.
Click on the headings below to view our available relevant resources.
Still have questions about aged care or the NDIS?
Call our friendly team for more information or to receive a free copy of any of our resources on: 1300 203 203.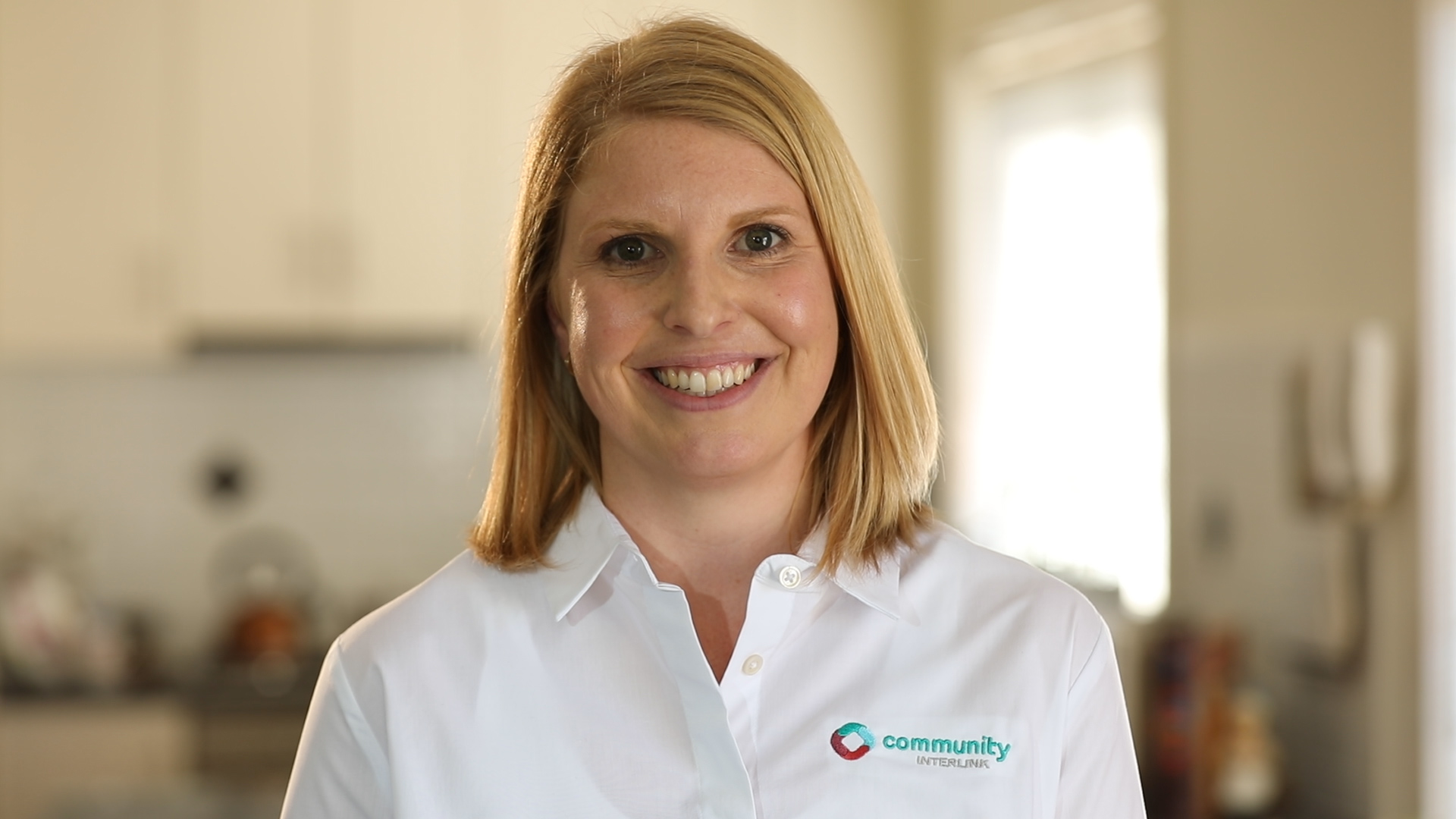 COVID-19
Help protect your household by downloading and posting our Restricted Poster at your home entrance. The poster will remind visitors about the importance of good hygiene and staying away from you when they're unwell.
How to Wear a Face Mask Poster 
A step-by-step guide to safely applying and removing a face mask featuring large diagrams.
Aged Care
5 Steps to Accessing a Home Care Package
If you're unsure about how to apply for a Home Care Package, this guide may help.
Community Interlink Home Care Package Program Frequently Ask Questions
What can and can't be funded by my Home Care Package
There a many services and supports that can be funded by a Home Care Package. This guide can help you understand what can and what can't be purchased.
Are you the primary carer for someone who is over 65? The Flexible Respite Commonwealth Home Support Program may be able to support you. This booklet is deigned to help you understand the program provided by Community Interlink member GV Health.
NDIS
The right path to take when applying for the NDIS can be confusing, this guide may help.
NDIS Reasonable & Necessary Supports Checklist
If you're unsure about whether or not a support will quality as 'Reasonable and Necessary' under the NDIS, this guide may help.
If you're unsure about what Support Coordination is, and if you should include it in your NDIS Plan, this guide may help.
Understanding the National Disability Insurance Scheme (NDIS) can be tricky. You may come across new words and phrases that you are not familiar with. This list below provides the meanings for many of the common NDIS terms.