What is NDIS Support Coordination?
Support Coordination helps you to navigate the complex NDIS world and get the most out of your Plan. A dedicated Support Coordinator will work closely with you to help you understand your NDIS funding, the services available to you and how to access them.
Your Support Coordinator will teach you all you need to know about the NDIS so that you have control and independence to design, develop and implement your own supports.
Support Coordination is an NDIS funded service separate from direct care services.
How to get Support Coordination included in your NDIS Plan
Speak to your Local Area Coordinator (Intereach or La Trobe Community Health Service) about including Support Coordination in your NDIS Plan. Highlight why it would benefit you. Community Interlink can help you if you're unsure about what to say.
"Having a
Support Coordinator
is like having a
personal NDIS assistant
on your side.
They'll help equip you
for your journey."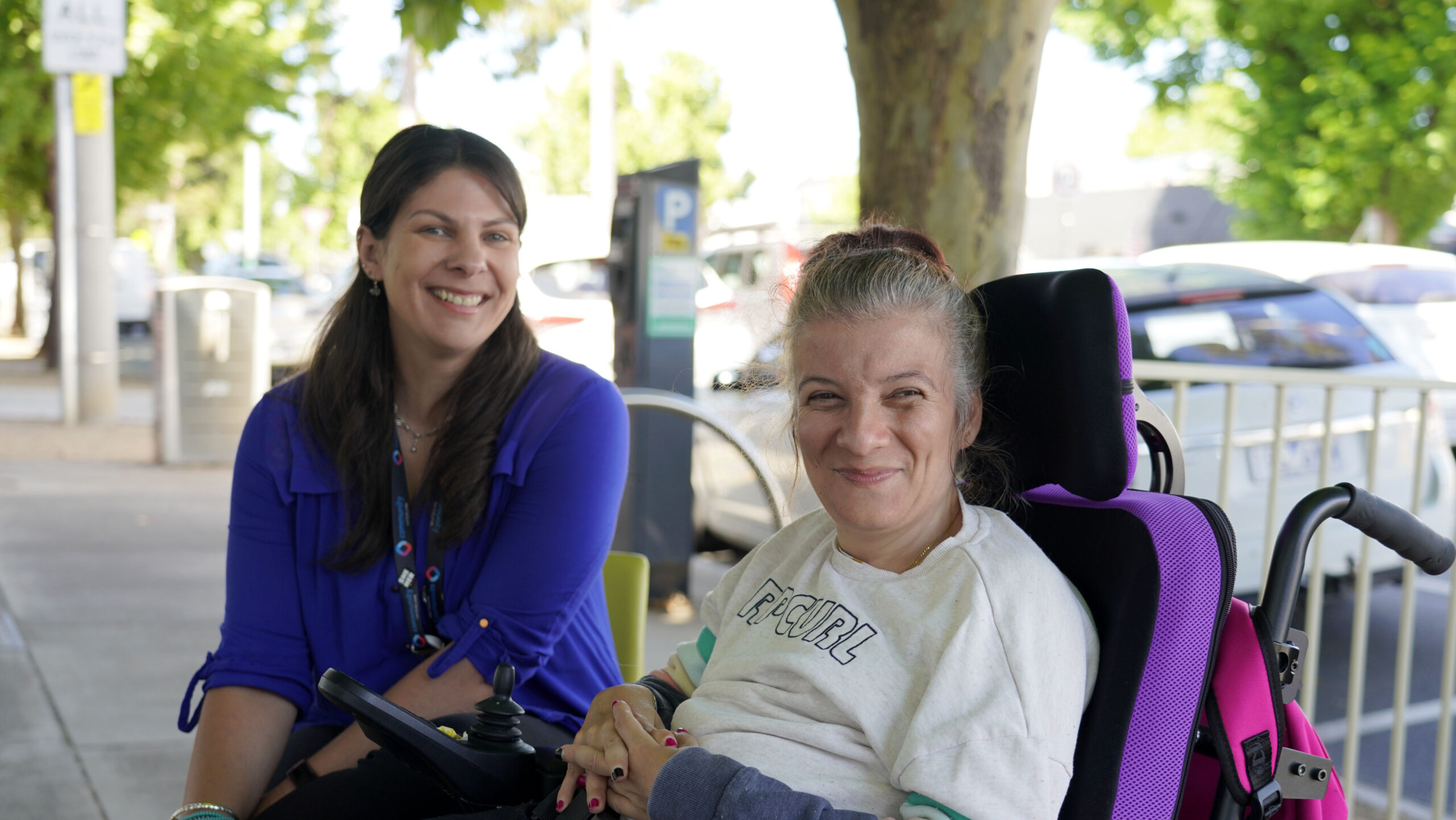 our stories
Samantha's Story
Transitioning to the NDIS
Christian's Story
Life after a diving accident
Masouma's Story
New beginnings in Australia
Madeline's Story
Transitioning to the NDIS
Steph, Mitch and Brodie's Story
Transitioning to the NDIS