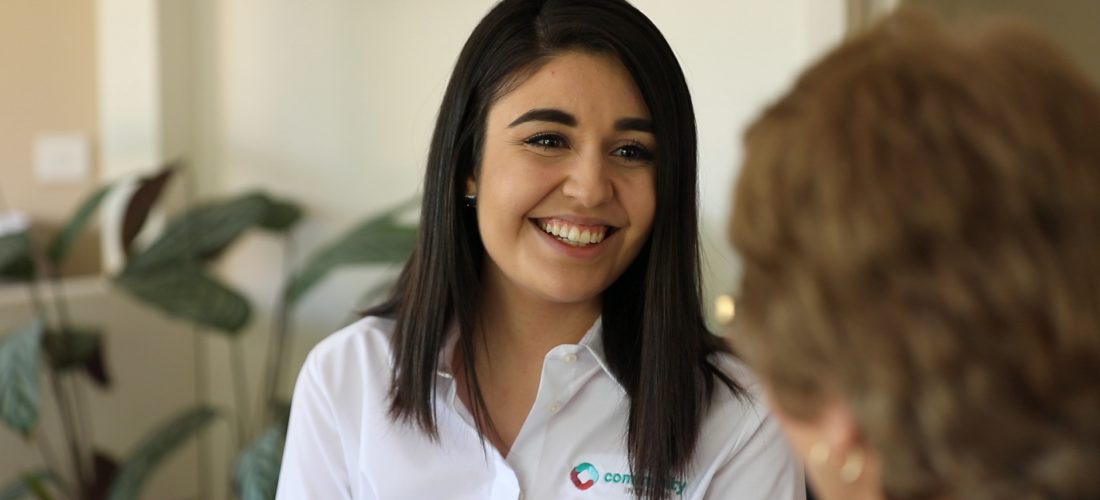 who we are
Community Interlink is a partnership between regional hospitals and health services from across central and northern Victoria and southern New South Wales.
Our alliance assures the availability of locally governed Home Care and NDIS supports to communities within our region.
what we provide
the Community Interlink difference
With more than 30 years' industry experience, Community Interlink is your trusted local disability and Home Care supports provider.
We're run, not for profits, but by people in your community for your community.
Community Interlink's highly qualified and experienced staff can help you to access the right services for your individual needs.
As public health services, Community Interlink members are held to the highest government standards in supplying disability and Home Care supports. That means, we provide the very best NDIS and Home Care supports.