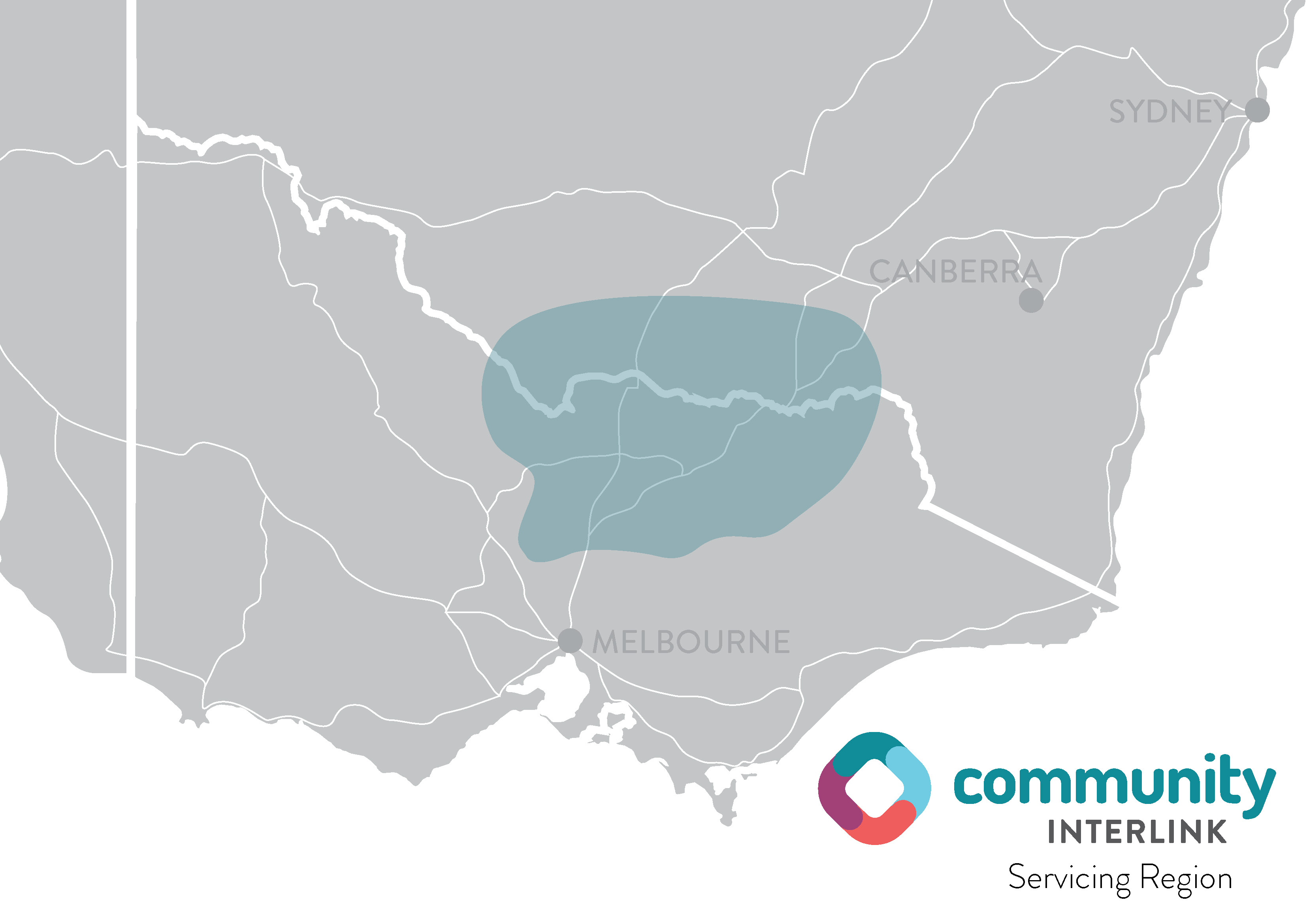 Enter your postcode below to see if you live within our servicing region:
Sorry, we don't support services in your area.
Yes! We offer services in your area:
item.suburb
item.state,
item.postcode
Call 1300 203 203 for friendly advice about how to access Home Care and NDIS Supports from your local hospital or health service.
Request a call back by completing the form below: