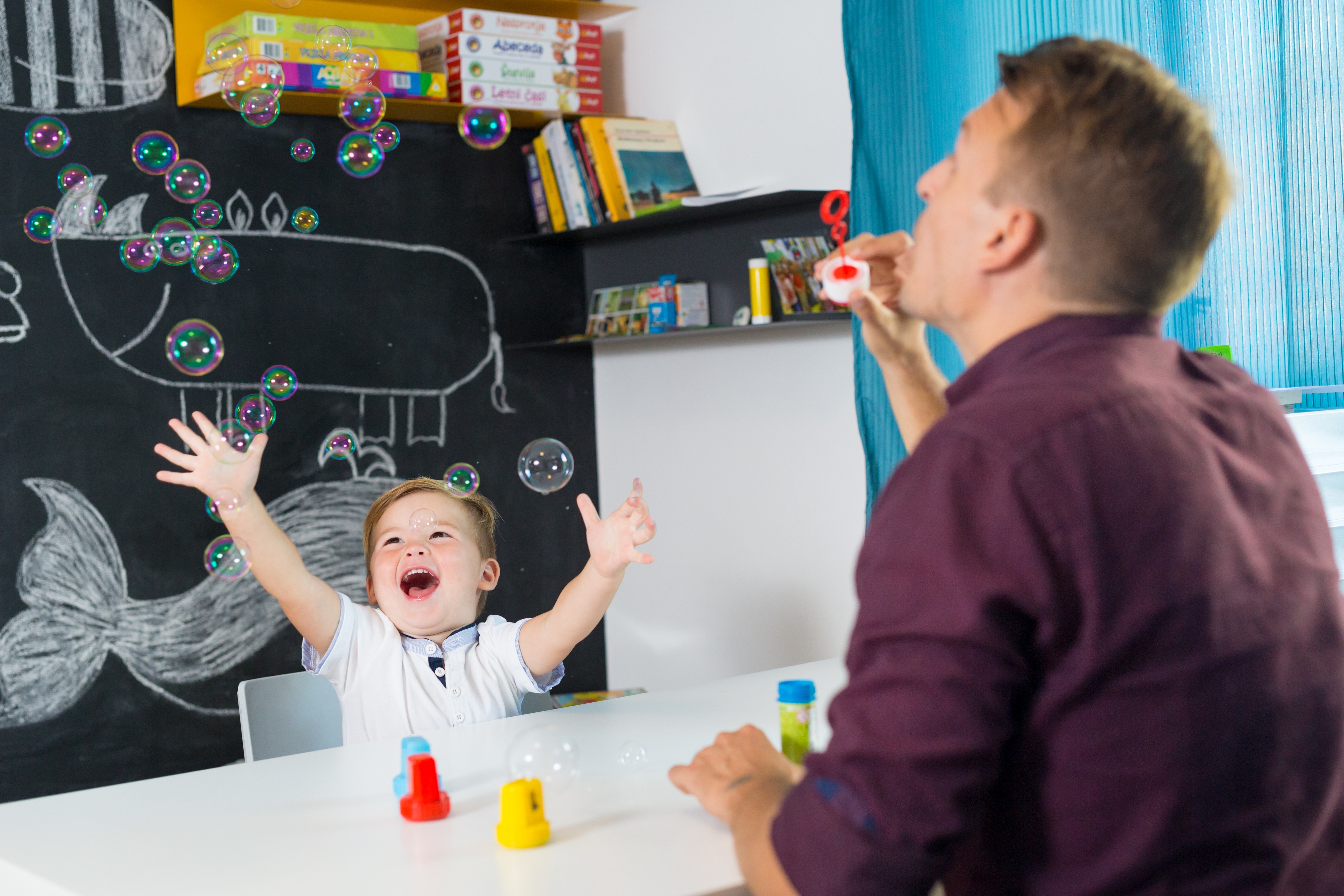 Community Interlink's specialist Early Childhood Key Workers can support your child to achieve their very best learning and development outcomes.
Qualified in:
speech pathology
Speech Pathologists can help children with communication difficulties including speech, language, swallowing and fluency disorders. This may include assisting them to develop social communication skills, early interaction and pre language skills, speech sound production, meal time skills and fluency.
occupational therapy
Occupational Therapists can help children with health challenges to engage more fully in meaningful activities such as handwriting, social activities, music and more.
physiotherapy
Physiotherapists can help children affected by injury, illness or disability through movement and exercise, manual therapy and education.
early childhood education
Early Childhood Educators can help children learn academic and social skills through play. They can help them prepare for school by learning letters, numbers, and how to write. They also help them learn sharing, cooperation, taking turns, and operating within a structured environment.
Our highly skilled team work together to help children reach their developmental goals and have a fuller share in kindergarten and child care activities.
In your preferred environment, whether at home, in the park, or at one of our centres, we offer support for your child's individual early childhood needs.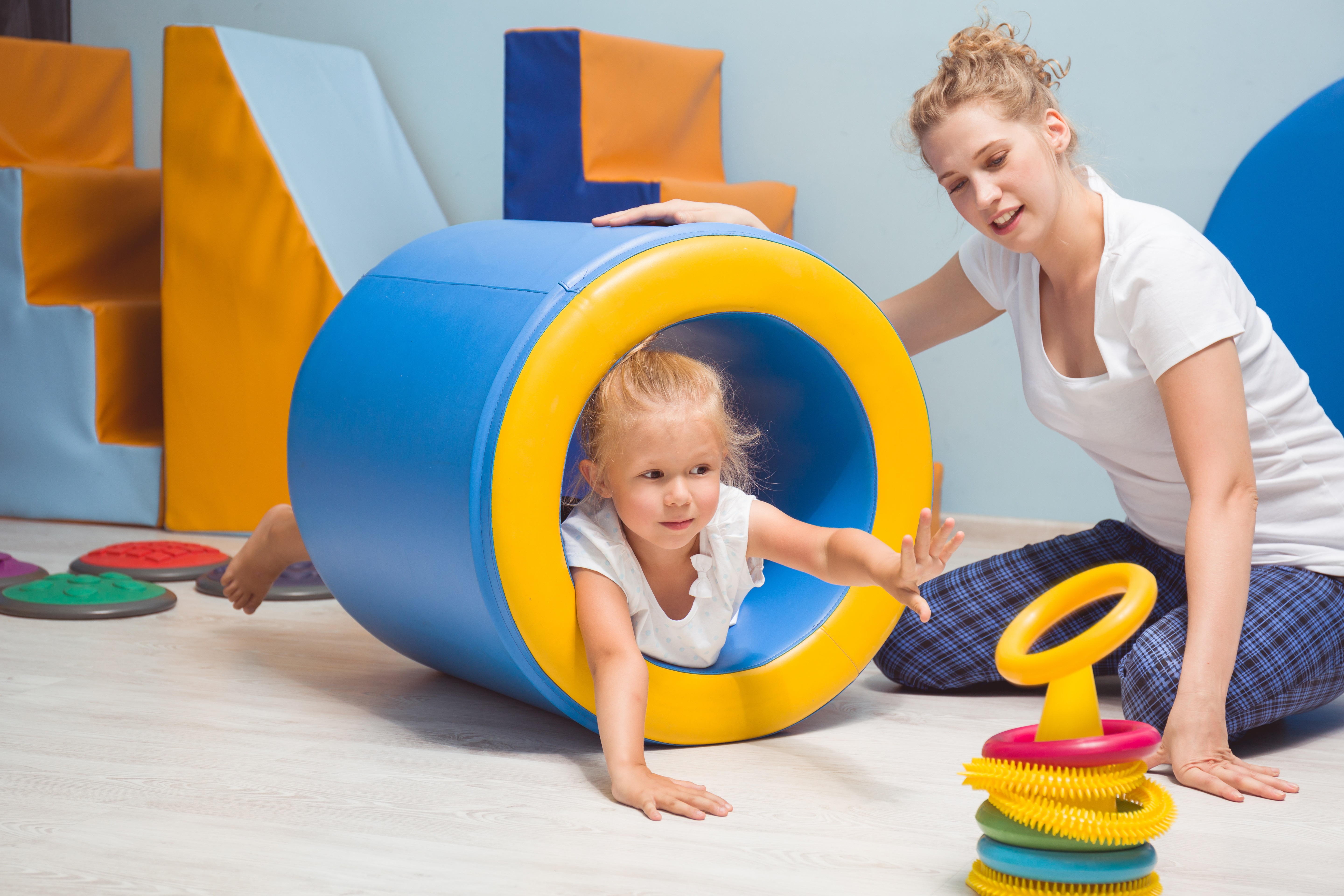 specialist therapy and support in the home, or at a location of your choice
ongoing information and advice about how to meet your child's care needs
support to link your child into other services that they may be eligible for
support and advice on how your child can access the NDIS after they turn 7 years old
support for your child's transition to school